X
News
12/03/2018
Review - gbhbl.com
"Hadeon's ability to deliver constant feel-good rock and metal sees the 50 minutes of this album fly by in a blur of proggy guitars. Proving that you can be progressive while still retaining excellent song structure, Hopeless Dance is thrilling &amp Sunrise lifts things to an even higher height." - Games, Brrraaains & a Head-Banging Life
https://gbhbl.com/album-review-hadeon-sunrise-self-released/
09/03/2018
Interview - gbhbl.com
07/03/2018
Review - NataliezWorld
05/03/2018
Interview - Rockers and Other Animals Magazine
03/03/2018
Review - Metal Division Magazine
01/03/2018
Interview - The Intermission
27/02/2017
Review - Hot Music Magazine
26/02/2017
Review - MetalEyes IYE
"Con più Threshold che Dream Theater ad ispirare la parte moderna del sound, gli Hadeon non dimenticano gli insegnamenti dei maestri settantiani e ci consegnano un piccolo gioiello progressivo, contribuendo a mantenere su altissimi livelli la nuova scena prog tricolore."
8/10 - MetalEyes IYE
https://metaleyes.iyezine.com/hadeon-sunrise/
23/02/2017
Review - Rockers and Other Animals Magazine
12/12/2017
Digital download!
Our first album "Sunrise" is now available on digital stores!
Download or listen to it right now!
Click here
to get it now!
02/12/2017
Sunrise out now!
Our first full-length album "Sunrise" is out now!
Featuring 7 tracks, the album focuses on the inner demons of mankind and the salvation that can only be achieved by returning to the light after a path of self awareness.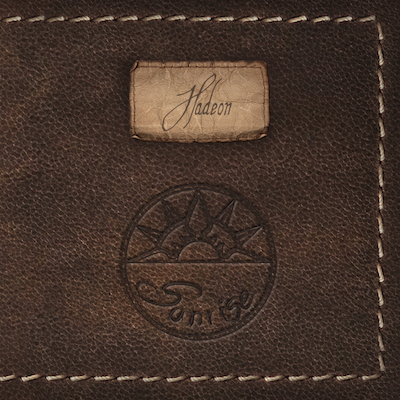 Sunrise tracklist
Thoughts 'n' Sparks
Chaotic Picture
I, Divided
Never Thought
Lightline
Hopeless Dance
Sunrise